New blog article:
What is a digital corporate mascot?
We help our clients to stand out using animations, graphics and digital mascots.
Free consultation
leaf-animation studio
We are not just an animation studio. Through animations, graphics or mascots, we try to increase the visibility of your brand, increase marketing and attract more customers! We think in a way to help you stand out in the market, whether you are a small, medium or large company.
We create advertisements or animations of your products and services using modern graphics and design methods. We will design and develop a company digital mascot, jingle logo, graphics, illustrations or visualisations. We create 2D animations, 3D animations and their combinations.
Hire us if you want to create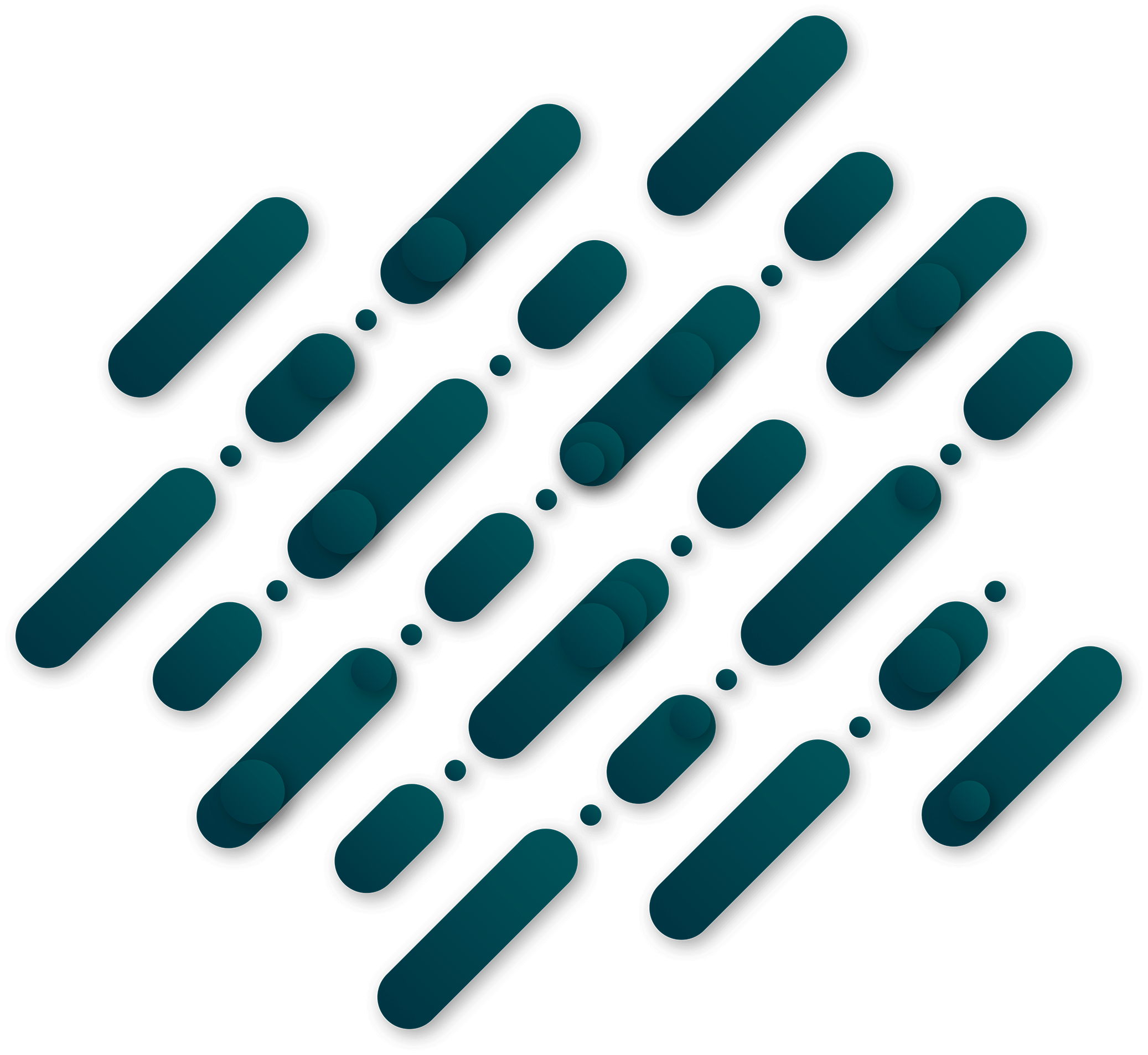 Results speak for us
Successfully finished projects
Amount of digitally created mascots
Number of satisfied clients
What they say about us
" We have worked with leaf-animation successfully for several years. I personally appreciate our relationship. We always find common ground even when our mascot Alzák has to do whatever mischief or we change a project three times. We have done probably hundreds of different TV spots or animations together which leaf-animation delivered in really tight deadlines. &quot
Anežka Karásková
Creative director
Alza.cz
" It was very good, quick and no problem working together. &quot
Marek Dobrý
Group Head of Brand
Heureka
" Working with leaf-animation is quick and without problems. We appreciate their proactivity and bringing various ideas above expectancy. Everything agreed was also delivered. We are very satisfied. &quot
Jiří Jirásek
Head of marketing
Tipli.cz
" Absolute professionals, who never had a problem with really tight deadlines or sudden increase of work. I really recommend leaf-animation for any animations you may need. &quot
Miroslav Toman
Marketing Director
CEOS Data